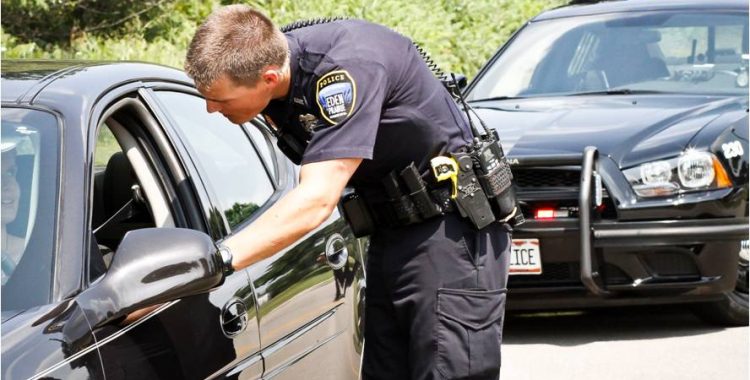 If you are charged with DUI, you need representation from an experienced DUI defense lawyer. A Georgia DUI lawyer can help you navigate this complicated, stressful situation and give you piece of mind that you will receive the best defense possible to your pending DUI charge. It is important that you contact an Atlanta DUI lawyer right after your arrest as there are important deadlines that we must meet in order to save your driver's license from being administratively suspended. Without quick action from a DUI lawyer, your license will likely be suspended just because you have been accused of DUI.
A Georgia DUI lawyer is also able to receive a copy of any videos of you DUI arrest and police reports concerning this DUI charge.   A careful, meticulous examination of this evidence is required to give you the best chance of a reduction or dismissal of your DUI charge. An Atlanta DUI lawyer can use this evidence to determine if you have potential Defenses to your DUI charge including: (i) Did law enforcement have a lawful reason to stop your vehicle; (ii) did the police exceed the scope of your otherwise legal traffic stop, (iii) did law enforcement have sufficient reason to conduct a DUI investigation, (iv) did the police properly conduct any field sobriety tests that you performed, (v) was there probable cause for your arrest for DUI, (vi) Do you have any medical conditions that may have contributed to your arrest for DUI, and/or (viii) is there a lawful grounds to prohibit the use of the result of the breathalyzer in your DUI case.
This is only some of the ways that I may be able to successfully defend against your DUI charge. Every possible defense must be explored as a DUI charge carries severe penalties in Georgia including a heavy fine, numerous hours of community service, DUI school, a Drug and Alcohol evaluation and even jail time.
As an Atlanta DUI lawyer, I will zealously and vigorously defend you on your DUI charge. I will give your DUI case the personal attention that you need and deserve. I will not treat your DUI case as if there is a cookie-cutter solution. I will personally take the time to create a comprehensive DUI defense that is personally tailored to the facts and circumstances surrounding your DUI charge. I know that a DUI arrest is one of the most stressful and difficult situations that you can face. I have offices conveniently located in Marietta and Atlanta where I can meet you to begin developing our defense to your DUI case. I also offer evening and weekend appointments where we can discuss the specifics of your DUI case while disrupting your life as little as possible.
Don't trust just any lawyer with your DUI case. Trust an experienced and motivated DUI lawyer who will partner with you to give you the best defense allowed under the law for your DUI charge. I have successfully defended individuals unfortunately charged with DUI all over the metro Atlanta area. I would be honored to represent you on your pending DUI. Call me directly at 678-988-1199 to discuss scheduling a free consultation where we can discuss the specifics of your pending DUI arrest and to discuss how I can help.